+
Merchants have been Served
We Help You Ship Everywhere with Lower Cost
With our global network of fulfillment centers, we help you strategically manage your inventory turnover and shipping cost
Integrations & Partners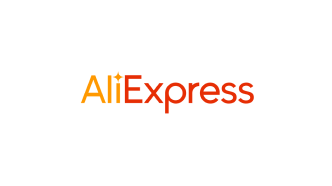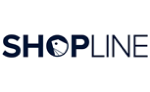 Integrated Supply Chain Solutions:
Simplify the Complicated
Life without WINIT
Complex warehouse management
Cumbersome customs clearance rules
Low inventory utilization
Bland, generic packing
Life with WINIT
One-click integration to your store
Quickly understand rules for each country
One inventory for multiple end-market
Customimzed packing for customer experience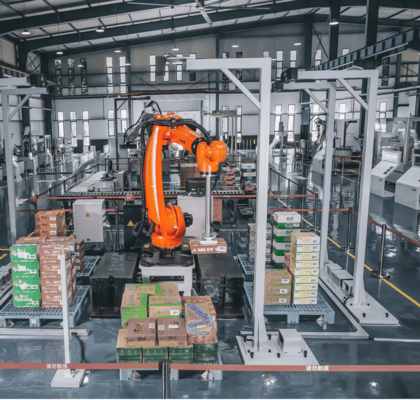 More Stable Warehouse Operations with Intelligent Robots
Winit Warehouses are equipped with automated robots to provide more stable and efficient service to our customers. One storage space can store up to 8 SKUs of goods, effectively saving storage costs for customers. The fully automated docking process increases the overall efficiency by 3-4 times.
Learn More About WINIT
Reducing Costs and Increasing Efficiency
We are committed to reducing costs and improving efficiency for our customers. In the U.S., we use an intelligent system to measure each warehouse's stocking ratio for our customers, keeping more orders within a Zone 5 dispatch range and thus reducing our customers' end-haul dispatch costs.
Learn More About WINIT
Transform Your Business with WINIT